Honesty, great service, innovation, cultural sensitivity, destination knowledge, flexibility and social responsibility were just some of the bases on which Ikhlaas Holidays was founded and to date, continues to one of Somalia's leading tour operators creating the best tailor-made Somalia vacations.
Ikhlaas Holidays continues to assume the inherent risks of the industry with seriousness and dynamism, adapting to the new trends and challenges of the global travel industry without loosing from sight, the philosophy on which it was founded and was consolidated.
Additionally, we are an official tour operator recognized by the Somali Tourism Institute (STI)
ABOUT IKHLAAS
Ikhlaas Holidays is an incoming travel agency in Somalia. Fully licensed by the Somalian Tourist Board (License Nr. 001-16162/2019) Ikhlaas Holidays excels among clients and suppliers for its renowed efficiency, sterling payment reputation and creativity in the itineraries design.
OUR MISSION
To be the first choice of Travel & Cargo Company.
To provide travel packages with competitive prices.
PRINCIPLES
We believe in sustainability and we work continuously to put into practice the basic principles necessary for a better way of doing tourism that impacts the environment less and the visitor's experience more.
OUR VISION
Is to be the most reliable and trusted travel & Cargo agency, providing high quality with exceptional customer services.
OUR HISTORY
Ikhlaas Travels was established in 2019 as a fresh business proposition offering comprehensive and quality service for foreign visitors.
OUR TEAM
This team makes it possible to go from the process of planning and quoting an itinerary, to booking it for you, confirming that everything is in order, receiving each client at the airport, organizing and executing all the travels within their destination and making sure every payment is done on time.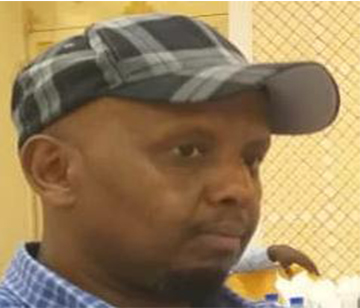 MOHAMED IBRAHIM Founder & Director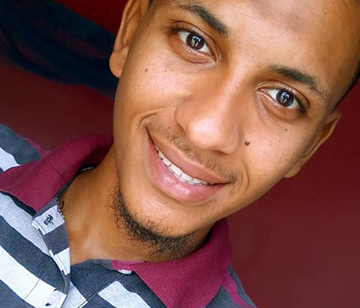 MUSTAFA HASSAN IT Manager & Web Master